The School in Action.
The School is now open and working hard building up the future of The Gambia through our children.
Below is a gallery of the children and staff now enjoying the facilities of the new buildings.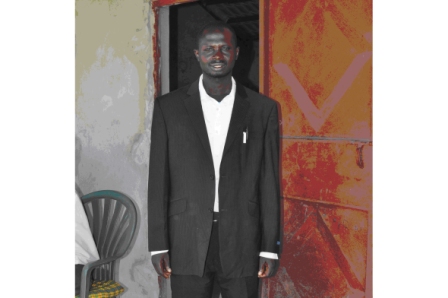 Some of the top photographs show the staff and pupils taken recently during Commonwealth & Cultural Day, where traditional dress was encouraged. The children brought food to share with their friends.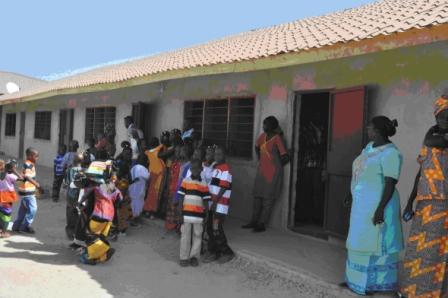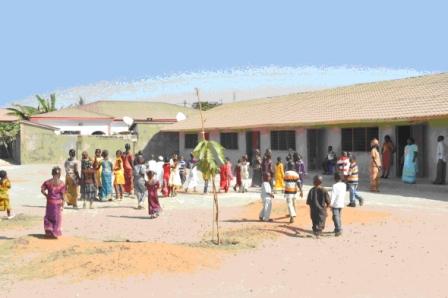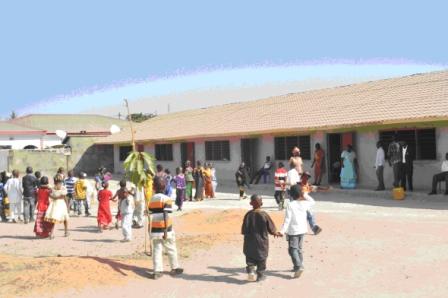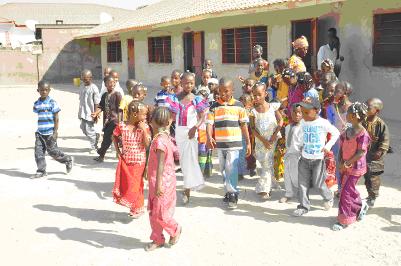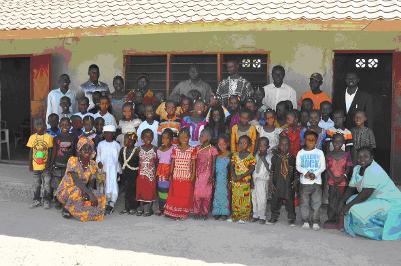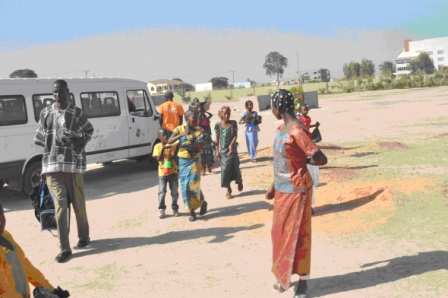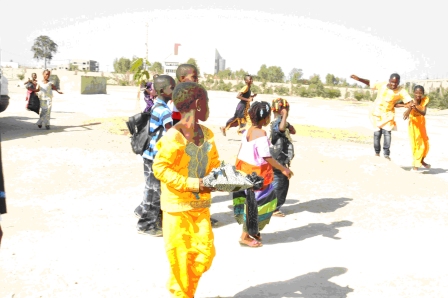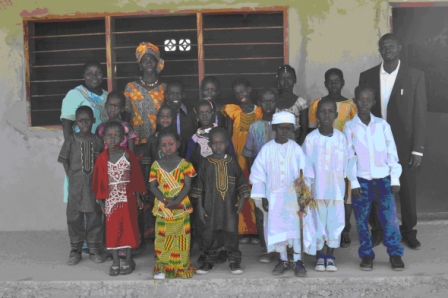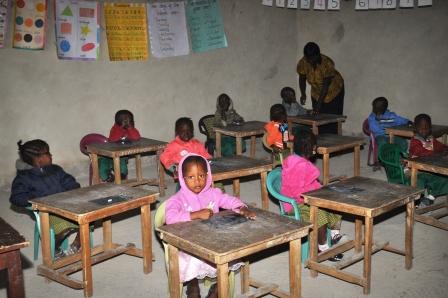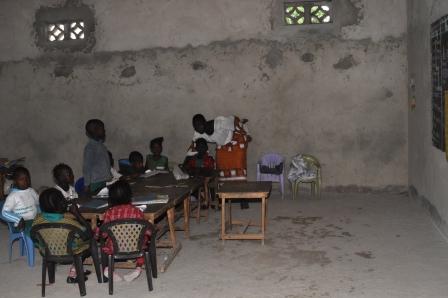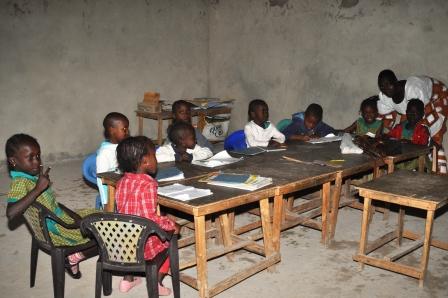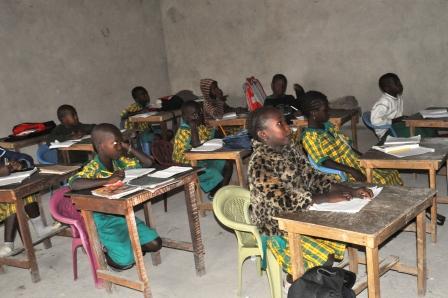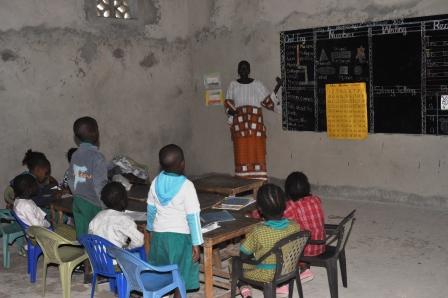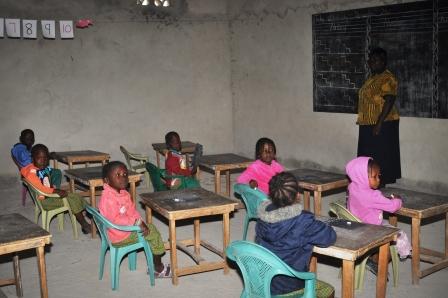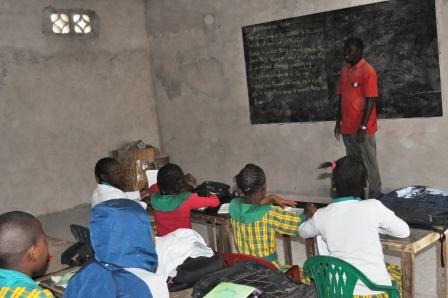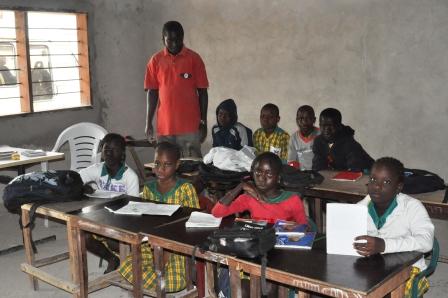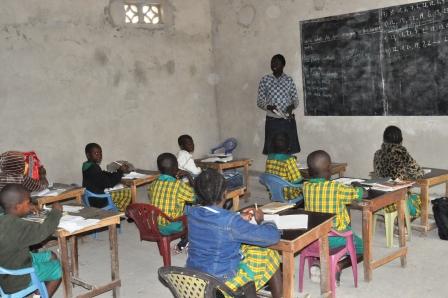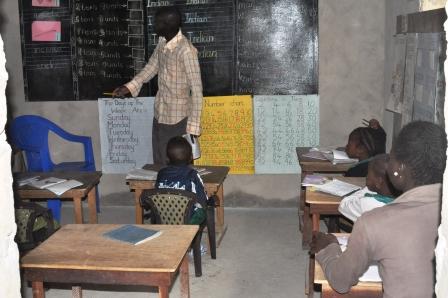 As one can clearly see, the new building is better able to deal with the numbers of children that are already attending the school. The extra facilities are still being built, so that the school may easily expand in the near future.
See below for the on-going development .......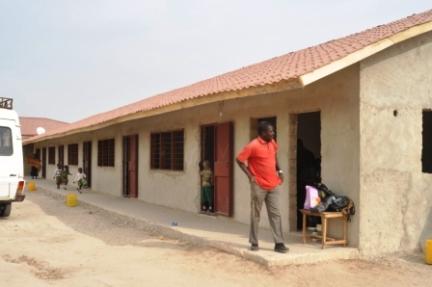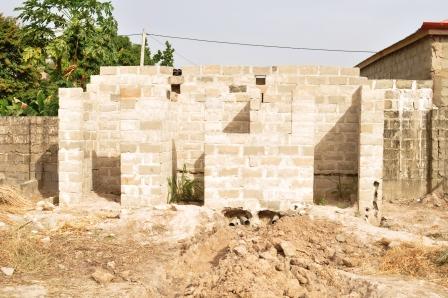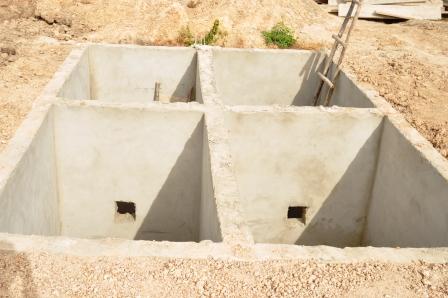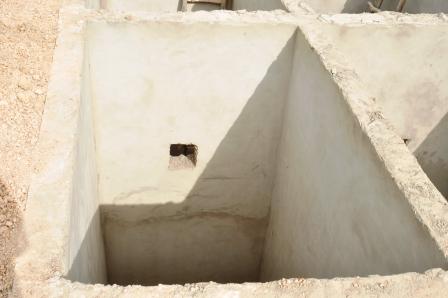 The two photographs above are the beginnings of the new toilets